Rasha
& I are trying to make an anime series about a little girl that was inspried by one of our childhood (& adulthood) favourite animes Chibi Maruko-chan or ماركو الصغيرة in arabic.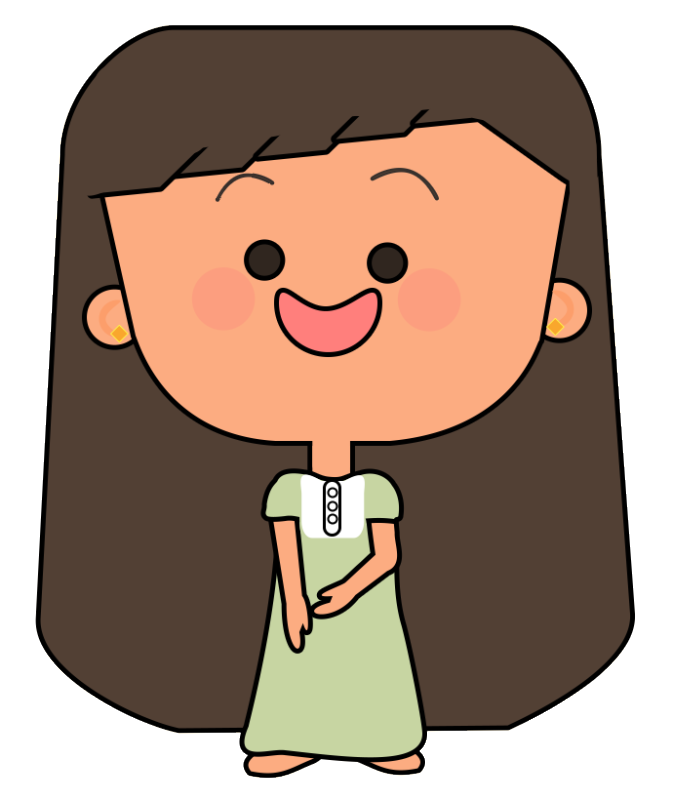 The main character is Noora but might change the name to Maymouna. She's 8 years old and looks a little like me (that's what I'd like to think).
She LOVES the colour green & her favourite food is sweet corn although she doesn't mind salty corn either.
She loves watching cartoons and playing with dolls. She hates going to school but does anyway.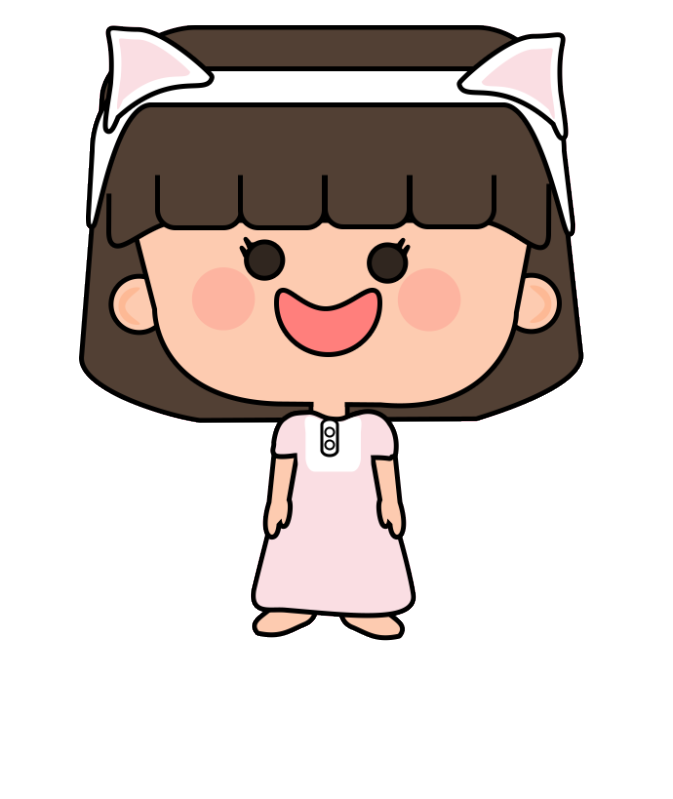 Her little sister (inspired by MY little sister) is called Rasha. She's 5 years old and looks like Rasha hehehehehe
She's a little weirdo. Always happy and perky.
She loves all things pink and cotton candy. She also plays with dolls and follows her sister around trying to copy her.
I haven't done other characters yet because I'm also working on an educational book about animals that I might post about later on.
I'm really excited about the projects Rasha and I are thinking of doing because now we can finally give a part of ourselves to society and try our best to make the world a better place.
Most of the things in the anime are going to be depicted from our childhood memories but the place and plot is seemingly different than our life and family.
I think I had the best childhood anyone could have because I shared it with special people, but especially because I spent most of it with my pretty little sister Rasha.

She's 3 years younger than I am. I know many people who think that having sisters younger than a year makes a gap between them but I don't think it should. When you're a child, no matter what your age is, you're innocent until you grow up or are proven guilty. So why should age difference matter?!!!
I played with my cousins who were even younger and never had problems because even when I got to my teenage years I was still innocent, and so was my sister. That is why if she wasn't in my life I think I would've felt so distant from the world.
We made up the COOLEST games and we rarely faught...if we ever did it'd be for a few seconds. We were inseparable and still are الحمدلله.
Yesterday she wrote the most incredible thing about me on her
blog
. I was so moved that I was literally in tears and my voice was shaking as I read through it (it was a hilarious scene).

I always knew I had a special place in her heart but I didn't realise how big a place it was. I always tell her she's my soul mate (I don't think soul mates should only be lovers hehehhe).
I think the best soul mates are always those you feel no matter what...NO MATTER WHATTTTTT you do infront of them, you'll always be accepted. Someone that you could tell things to without the need to speak, someone that can read your mind and you theirs and someone that you sometimes think is a figment of your imagination (sometimes I have nightmares of her not being a real person because she's just too good to be true).
Someone like her...
My funny Valentine, sweet comic Valentine
You make me smile with my heart
But don't change your hair for me
Stay little Valentine, stay!
I love you my Rasha Rasha Arashoosh and may Allah protect you and keep you safe!!!