Last month, I asked my Japanese tutor if she knew a place that sold Japanese products (since they might tell her these things at the embassy) and she told me about
DAISO
.
First I was super excited cause when I told her about my Sanrio and all things KAWAII obsession, (and how heart-broken I was after it shutdown

) she told me they had Sanrio stuff in DAISO. So (when she couldn't explain the way) she told me she'll go with me whenever I decided to go.
On a Thursday (feels like a story book) my tutor,
Rasha
& I went to DAISO.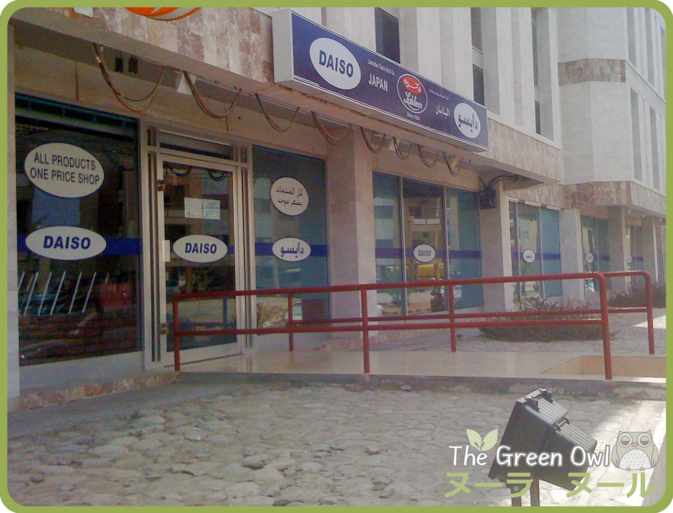 There weren't any Sanrio plushies but there were pieces of papers with Sanrio characters on them

hmmm so we didn't buy those. BUT there were other wonderful things: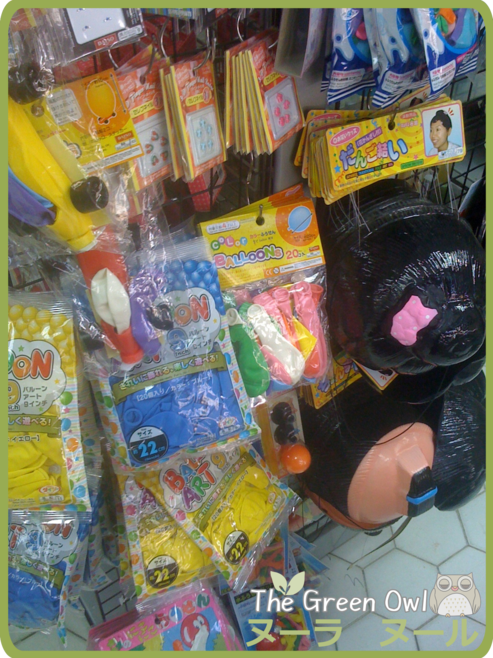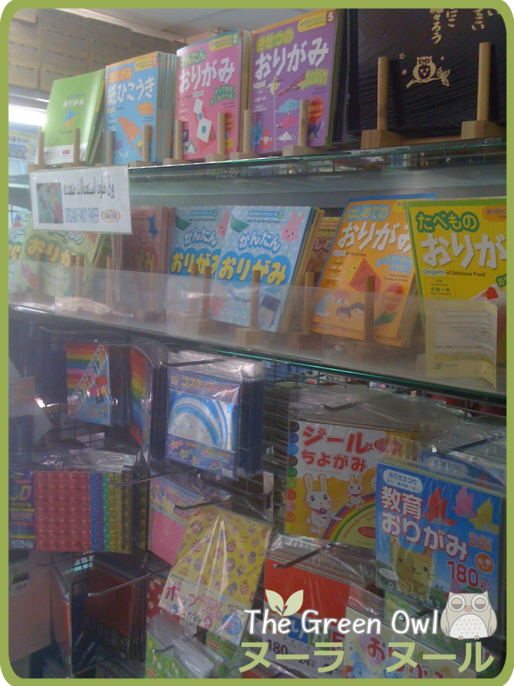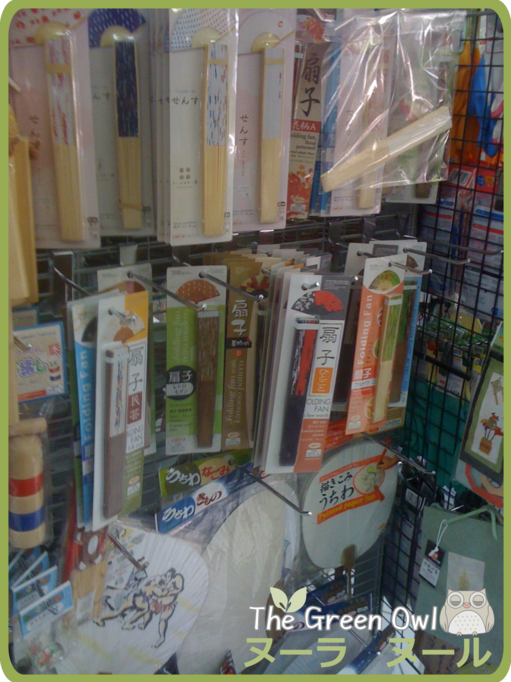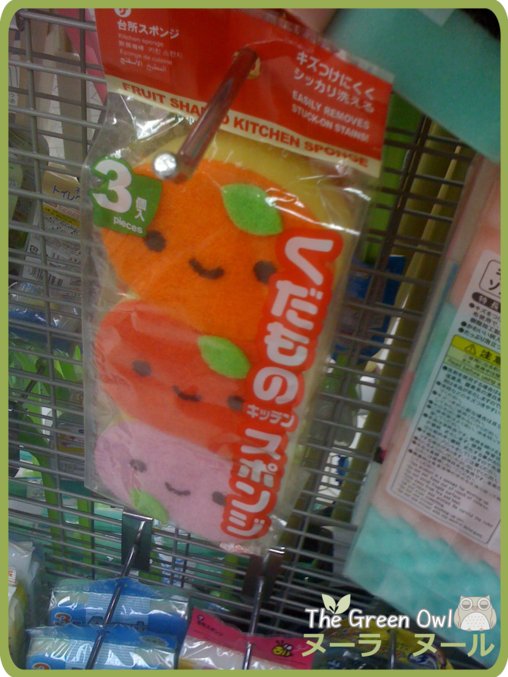 She introduced us to the Japanese manager (who's no longer there) and I spoke a little Japanese with him hehehehe FUN STUFF

Anyway, these are a few things we bought (these are only my things, I didn't take pictures of Rasha & my neices and Nephew's stuff):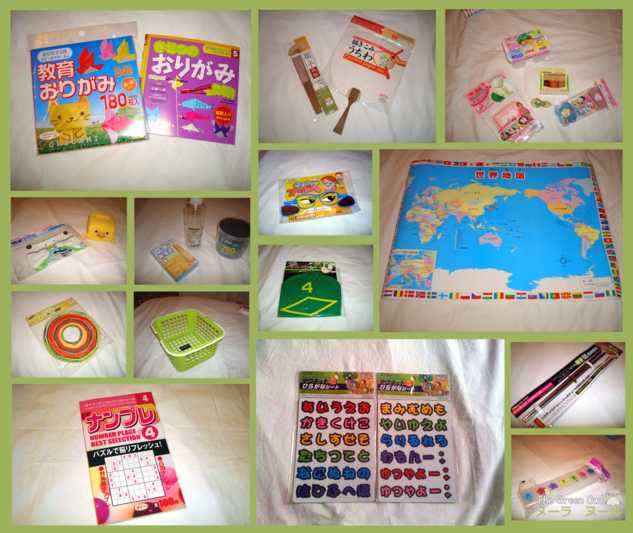 I also bought these cool stickers so she could stick them on my tests hehehe (and she HAS):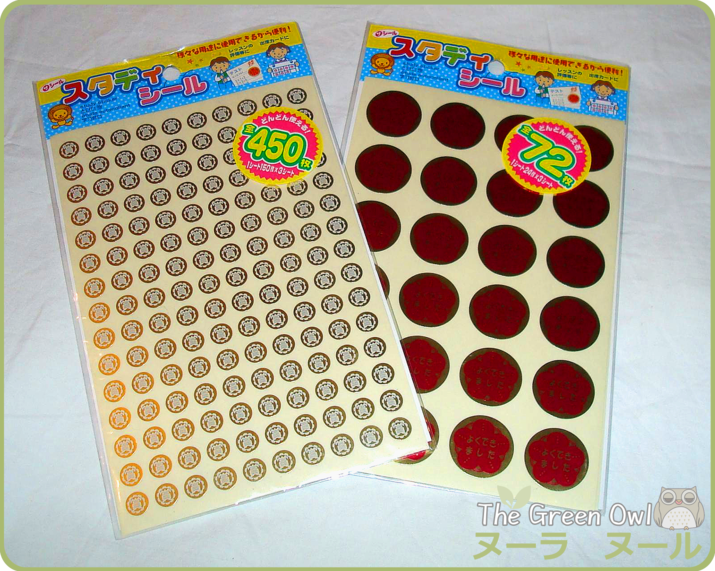 But it turns out the golden ones are for 1st prize and the red is for "very good" and DAMMIT I wanted Sugoi

Nevermind I intended to buy more stickers anyway