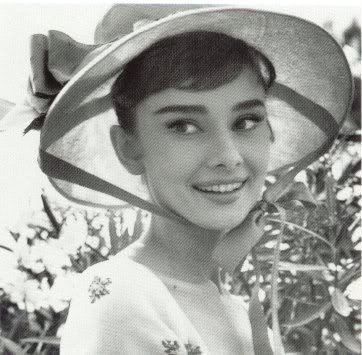 I always loved Audrey Hepburn's movies, her style, her acting and almost everything about her. She made actresses in golden age Hollywood seem less interesting because eventhough almost all actresses in that era had prettier features, she just had this certain aura about her that distinguishes her from the rest.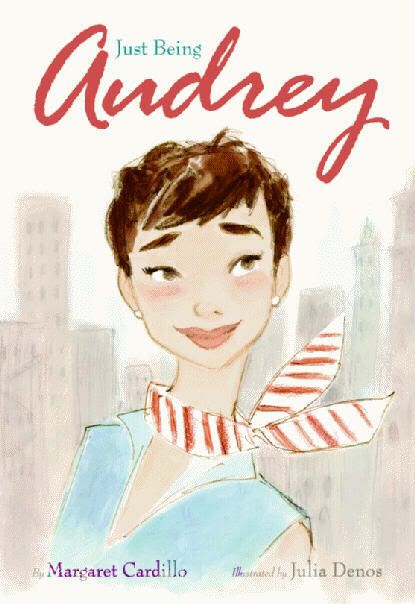 There's an autobiographical children's book about her that I really want to get. I don't usually like reading actors/actresses bios (or bios in general) because most of them are false and weren't even written by the actual actors. People who've never even met them write about them....and some WEREN'T EVEN BORN when those actors died!

Anyway, this one is made for children, which means it would only be about inspiration and not about gossip and made up affairs.
Here's a video about the book :
Hope the book is as good as it's illustrations