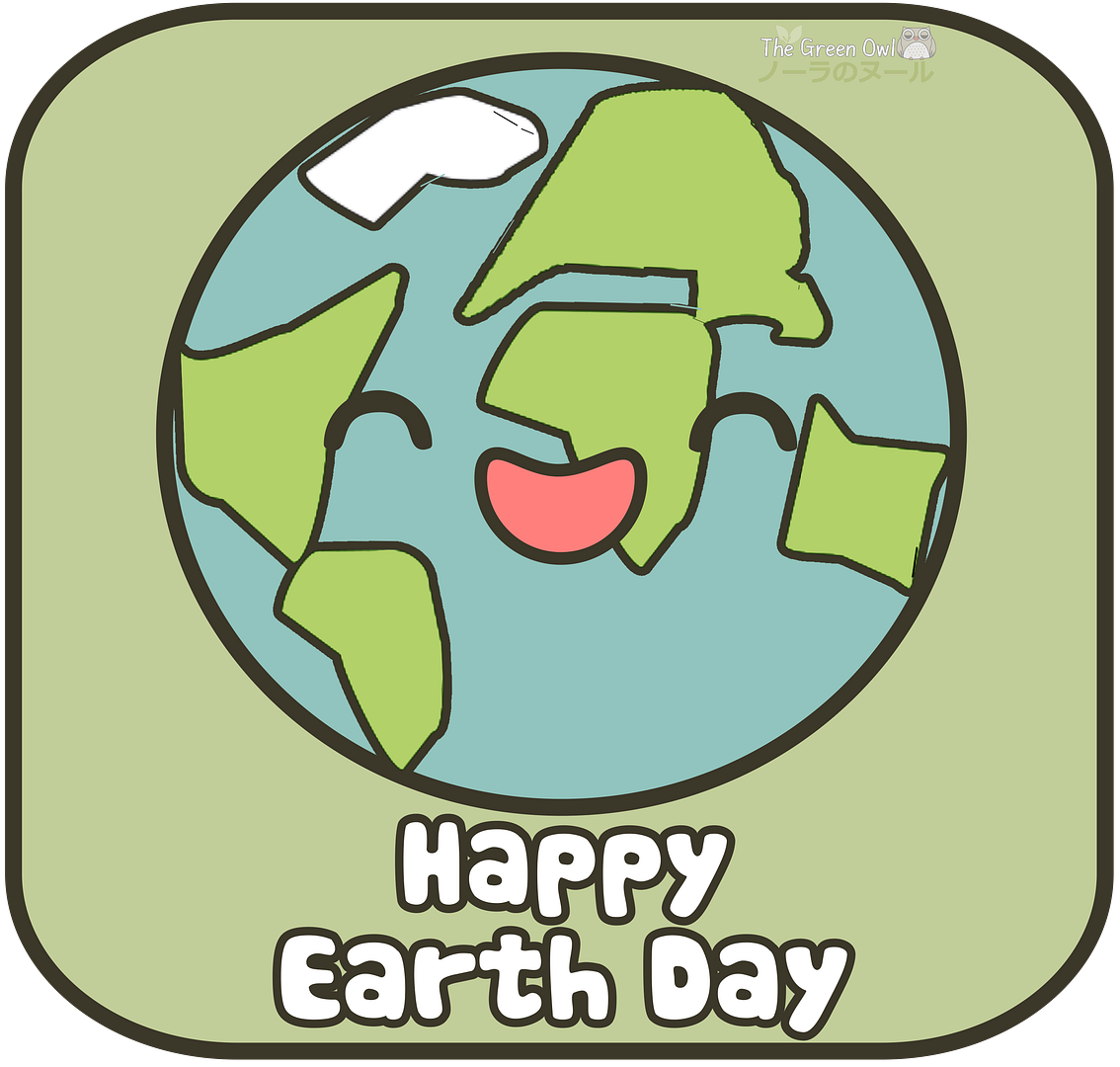 So apparently today's Earth Day...isn't this is a bit confusing

How many earth days are there?!!!
Well just last month there was
Earth Hour
, which happened to be on my birthday, and the reason behind it is to bring awareness to the huge climate change. This is done through eliminating the use of any kind of electricity for an hour.
World Environment Day
will be in 2 months (5th June) and that's to bring awareness to the environment and increases the attention of the public and political entities.
And then there's
Earth Day
or
International Mother Earth Day
which is today, and this was established in 1970 to show appreciation to earth and combines all the above.
Ofcourse there are many other international as well as national eco awareness days or weeks so that might be one of the reasons I get confused.
I think Earth Day should be everyday but that doesn't mean there shouldn't be one or several to help other ignorant people be more aware or be less careless of their surroundings.
I hope we have an environmental day here in Oman...we really need it because although we're not as badly polluted as many countries, it doesn't mean that we'll stay this way forever especially with this youth